Financial Projections for a Startup
Financial projections or financial feasibility for a startup is a vital tool to determine and analyze the forecasted future scenario of how much profit the business could be in if it follows the specific inputs and set procedures. It gives a proper glance at the future and predicts organizational outputs for the next 3 to 5 years. We prepare financial plans for new businesses and large enterprises.
The financial planning for startups helps the entrepreneurs to determine the estimates for startup capital required, return on investment (ROI), sources of startup capital, and other future prediction scenarios. It also explains the complete cash conversion cycle, which means the process of expressing the time in which the inventory will be converted into cash from sales. It also helps clients to determine how the cash will be spent and how much cash will be required.
If you want to analyze the financial feasibility of a startup business, then financial planning is crucial.
Financial planning
also becomes imperative when your company does not require a final presentation to be submitted to an outside party. An excellent financial advisor advises after researching the marketplace and recommends the most appropriate calculations in the feasibility.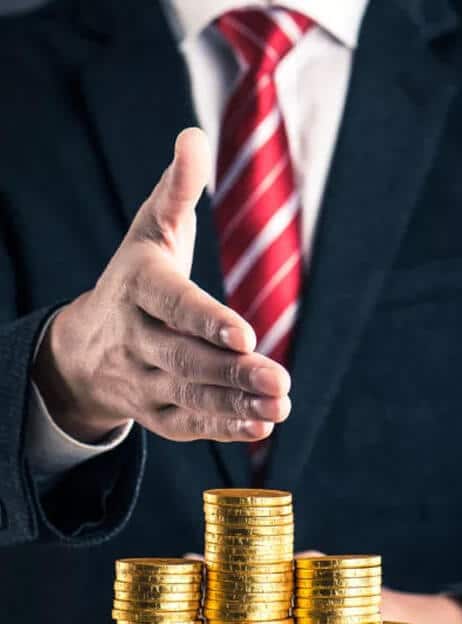 Business Plan Final Projections
MB Plans
is one of the leading business and financial planning firms in the United States. We are a team of efficient financial forecasting consultants that assist small business owners and executives in projecting sales, estimating costs, and determining the value of debt and equity. Our financial forecasting experts will create a beneficial financial plan for small businesses to signify the breakeven point of a company and the ideal sales price for products or services. We also make sensitivity analysis to examine how sensitive profits are to various variables within an industry. Our financial planning firm will also help to identify possible valuations for projects and companies through the use of current value and internal rate of return calculations.
As we know the importance of financial projections for the business, our experts will make you a perfect 3-year financial projection template for your startup that you would be able to amend and update according to the future scenarios. We engage directly with the client to create a custom based set of financial projections that are reliable, unique and reflect the potential of your business scope.
The financial plan is a crucial component of your entire business plan. It helps you to manage your cash flows, achieve your strategic goals and objectives. Our financial advisors can guide you in every aspect of your economic life, i.e., retirement planning, investing tactics, tax issues, dealing with employee stock options, and more.
The financial planning in a business plan is required if you have any hope of getting over investors or obtaining a bank loan. It is imperative even if you don't need financing as the financial forecast helps to be successful in steering your business.
Objectives of Financial Plan

Startup Cost
Determine the breakup of initial startup investment

Profits
Profitability analysis of the business

Analysis
To predict a company's future through profitability analysis