Cleaning Services Business Plan
A cleaning service industry comprises of janitors, cleaners, servants, housekeeping cleaners, housekeeping supervisors, janitorial workers, and building cleaning workers.
Creating a cleaning services business plan begins with the development of a mission statement and the company overview. Your clients must understand what kind of services you are offering. Maven business plans make sure to create a business plan that attracts your specific target market like any business or cleaning amenities. Our experts will make a cleaning company business plan, especially for your organization that will include all of the pricing and product strategies according to your target market and market segments.
The whole cleaning industry can be further segmented into a few different categories, such as residential cleaning, commercial cleaning, and specialty cleaning.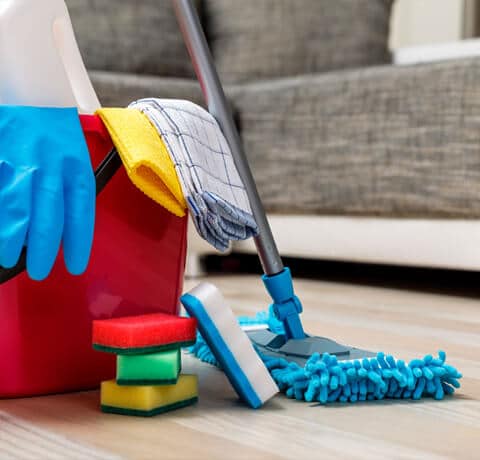 House and apartment cleaning is most popular among people with enough wealth and looking for somewhat more available time, particularly in two-income households. Statistical research suggests that the ideal target audience for residential cleaning are married couples with at least a college education, 45 years of age or older.
The cleaning business flourishes when office vacancy rates are declining, and nonresidential construction activity is picking up. Office cleaning represents around 31% of industry income, and the greater part of these organizations work the second or third shift when workplaces are empty.
These kinds of organizations center around some specific sorts of cleaning – windows, floors, rugs, industrial, and many more. They may be a bit more recession-resistant if they offer a service not easily performed without special equipment or training. Skills required for cleaning services business:
Cleaning others' homes and workplaces is a dirty work to do. More than that, it is strongly personal as you will enter somebody's home or a private office space that may contain classified information. People that hire employees of the cleaning industry take them into their trust. To be effective in this industry, they will require various aptitudes and need to select specific character qualities. Traits that are must be present among cleaning staff are:
Reliability
Ingenuity, ability to get work done
An eye for detail
Highly focused
Phenomenal timekeeping abilities
Exceptional Physical strength
Polite and professional manner
While it's imperative to create and keep up a positive association with customers, employees do not go to people's houses for socializing and having fun. They go there to work and must get their job done professionally with good time management.
Why Maven Business Plans?
The business plan is the actual foundation of your business. While entrepreneurs are extremely busy with their other tasks to be performed, such as product development, customer hunt, and staff recruiting for business accomplishments, in this kind of situation, only a first-class business plan consultant can help you with your perfect janitorial services business plan. We specialize in writing fully bespoke business plans tailored to your business that will meet your business requirements. With a high level of expertise, our team will write a strategic cleaning business plan for you to help you achieve your long term goals.
Cleaning Services Business Plan Sample
Cleaning Service Business Plan