Photography Business Plan
Photography is an art of creating the visual and long-lasting images by electromagnetic radiation. Photography is the multidisciplinary subject used as an art medium, in journalism, in the advertisement, and the fashion industry and also use for documentation of our lives.
Importance of Photography
Photography is one of the advanced technology that changes the perception and structure of our society. It is used in many ways to enhance the beauty and charm of events. It perfectly captures the emotions and moments that cannot be explained in words but can be felt from photographs. It is also used to express ourselves and to communicate with each other. It creates your family legacy for your children and also tells our story and allows us to show what essential to us.
Why is a photography business plan important for your business?
Business Plan is a crucial part of your startup photography business, the compass to achieve your specific goals.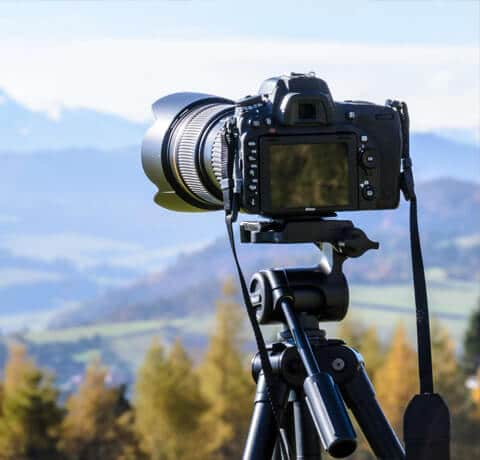 A business plan is necessary for photographers, just like anyone who wants to dive deep into the world of entrepreneurship. A well thought out, and a solid business plan is a roadmap that will boost the immunity of your photography business. The business plan is not only essential for financing and capital requirements but also necessary for self-assessment and organizing the company. This industry is competitive, and comprehensive business planning can help you to be competitive and stand out from the others.
Why choose Maven Business Plans?
Our team works with a passionate desire for excellence throughout all the phases of our services. We put a touch of excellence in our communication, service provision process, and finalizing the work.
We extensively take time to research every area of your business and to analyze your competitors to compete with any curiosity that may arise. We provide superior quality of work and assure you that our prices are reasonable and affordable as compared to the market prevailing rates.
We believe that the business relationship thrives on trust, so we assure you that all the information about you and your photography business will be kept confidential, and every detail of the business will be taken care of.
Photography Business Plan Sample
Photography Business Plan