Real Estate Business Plan
Real Estate business is a business of buying, selling, and renting of land, building, or houses. The rapid growth of cities in the ninetieth century provides many opportunities in this industry. Due to the significant investment opportunity emerging in the real estate business, a large number of real estate entrepreneurs are entering the industry.
Why is a business plan required for your Real Estate business?
A business plan signifies a road map and is the first step in recession-proofing for your real estate company. Developing a sustainable business plan is crucial to define and measure your business goals. Every business needs a good business plan to highlight business goals and to achieve profitability.
A professional real estate business plan will help you:
Establish an executive summary
Write a detailed competitor analysis
Define the mission, goals, and objectives.
Develop your Market Strategy
Organize your finances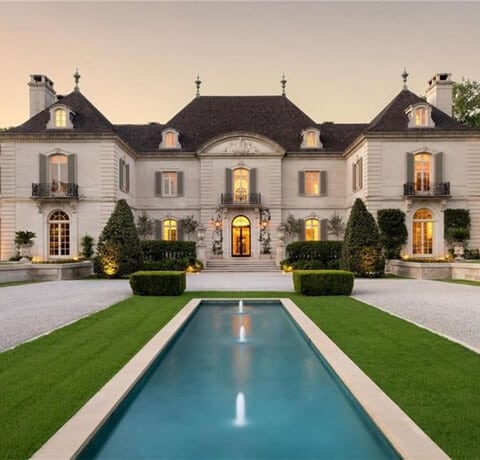 Why Maven Business Plans?
We have a great team of professional business plan writers who will not only produce a great business plan for you but also would want you to be successful in any terms. Our advices are helpful and guide you through the process without wasting any time. Our team will closely work with you according to your instructions and to meet all your objectives and milestones. This will help us devise a differentiation strategy for your real estate business requirements.
Real Estate Business Plan consulting
Maven Business Plans will help you achieve the following objectives.
Advise a strategy in the best possible way to maximize your business profits and allowing you freedom of advantage from other real estate prospects.
Provide a complete market overview study and trend analysis to showcase the scope of business
A comprehensive financial feasibility study to set up achievable goals for the future.
Advise the best marketing practices and strategies.
Real Estate Business Plan Sample
Real Estate Business Plan