Fast food Restaurants are also recognized as quick-service restaurants (QSR) in the food industry. Over the past decade, food restaurants have had a decent growth rate. Maven Business Plans provides the best restaurant business plan writing services with a sample included for an idea. Fast food restaurants are increasing much faster despite the change in customer tastes. Fast food restaurants have become popular among consumers as they mostly prefer eating out. Alternatively, Fast food restaurants are now offering healthier alternatives in their menu, with a particular focus on children and teenagers. The industry also focuses on steady and growing demands with emerging economies that have boosted their overall performance. Major fast-food retailers have also introduced healthier food options.
Why Startup restaurants require a business plan?
A startup demands extra attention, time, energy, and money. However, due to its unique nature, a restaurant business requires additional efforts. It is essential to understand the breakdown of average startup costs and ensuring that no stone goes unturned during the process of starting the business.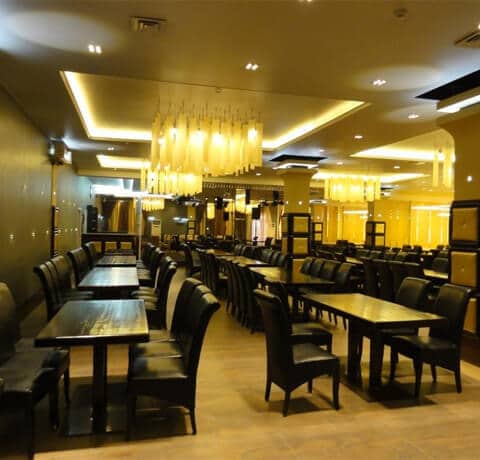 There is an old famous saying that "failure to plan is like planning to fail." Notoriously, the failure rate is high in the restaurant industry. Usually, people think wrong that their particular restaurant will hit the town without any planning.
A comprehensive business plan aids you in planning your business strategy on paper, including startup cost, annual budget, and projected sales. Although a business plan is a time-consuming process, in the end, it will give you a clear picture of how to make your business successful.
How could our restaurant business plan help you?
As far as the restaurant industry is concerned, we have had an opportunity of helping dozens of restaurants throughout the globe. It is one of the most important trending industries right now, according to the statistics we measure every day. Another reason to enter into this industry is the lucrativeness and potential this industry has. Our business plans and marketing plans are in-depth and very specific to the requirements of opening a restaurant within your city or local area.
Restaurant Business Plan Sample